Is it possible for a PhD student in Germany to get a EU Blue card?
PhD student employed with TV-L E13 (100%) have a chance of getting an EU Blue card. But, meeting the minimum requirements for the blue card may not be possible for all PhD students in Germany.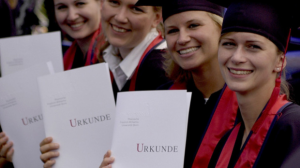 Overview
As of 2018, a minimum gross yearly wage for getting a blue card in Euro 52,000. But, Section 2 subs. 2 of the German Employment Ordinance stipulates a reduced minimum gross salary threshold for jobs where there is a shortage of applicants. The threshold for 2018 is 40,560 Euros.
As a matter of principle, the EU Blue Card may only be issued to this group of individuals with the consent of the Federal Employment Agency. No "priority review" is performed. The only aspect that is reviewed is whether the working conditions comply with the standard for the location in question.
If the foreigner has a German higher education qualification, the issuing of an EU Blue Card does not require the approval of the Federal Employment Agency, even if he or she would normally be subject to the provision on jobs where there is a shortage of applicants.
Thus, If you have a scholarship or part-time employment as a PhD student, then most probably you will end up getting a student (or work) visa. But, if you are a PhD student employed at the university with TV-L E13 (100%) salary level (
more info here
), there is a chance you can get a blue card provided you work in a field with a shortage of applicants. The chances will get better if you have finished your previous degree in Germany. The image below shows the expected salary of a PhD student hired. For TV-L E13 100% (Jahres-Brutto / Gross Salary is Euro 45,900).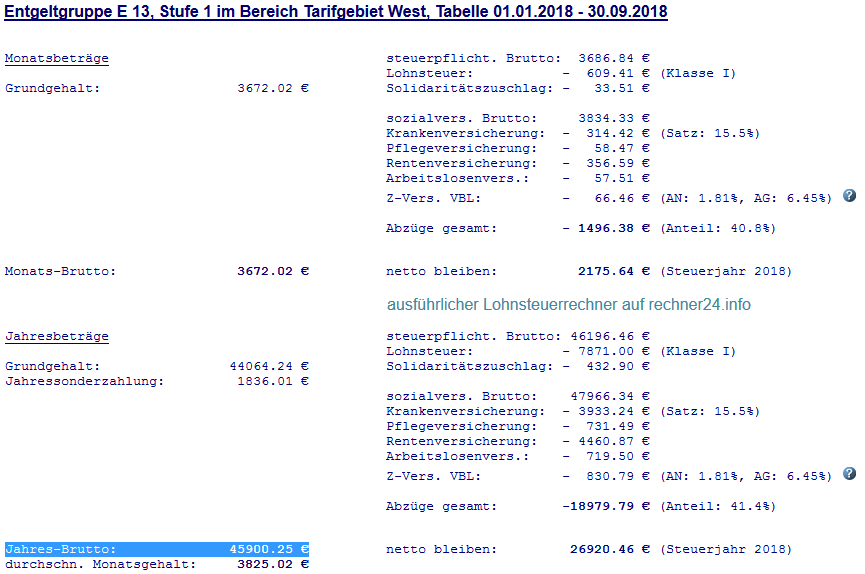 SEE ALSO: How to get PhD in Germany?
We love you because you are awesome. Download our Android app from the Google Play store.
Also, do not forget to subscribe to our blog for updates: