Advantages of being a student in Germany
While Germany is quite affordable when it comes to living expenses. It might burn a hole in your pocket when it comes to leisure activities and travel. While most of the things listed below may not be necessary for you. It can save you a lot of money if you opt for any of these services as a student. Here is the list of things which you can take advantage of being a student in Germany.

Bahn Card
Bahn Card is a discount card issued by Deutsche Bahn. Traveling in Europe can be expensive. If you are planning to travel often around Europe by train, Bahn Card will help you save a lot of money on ticket prices.
There three different options, Bahn Card 25, Bahn Card 50 and Bahn Card 100 with which you can avail 25% discount, 50% discount, and unlimited travel respectively.
The regular price of Bahn Card is quite high. However, if you are younger than 27 years (student or otherwise). You can get the Bahn Card at a reduced price.
The prices for second class travel for people under 27 years of age are as follows:
Bahn Card 25 (per year): 39€ instead of 62€
Bahn Card 50 (per year): 69€ instead of 255€
Bahn Card 100 (per year): not available at reduced price.
More information can be found here. As an alternative traveling by FlixBus is a much cheaper option to travel.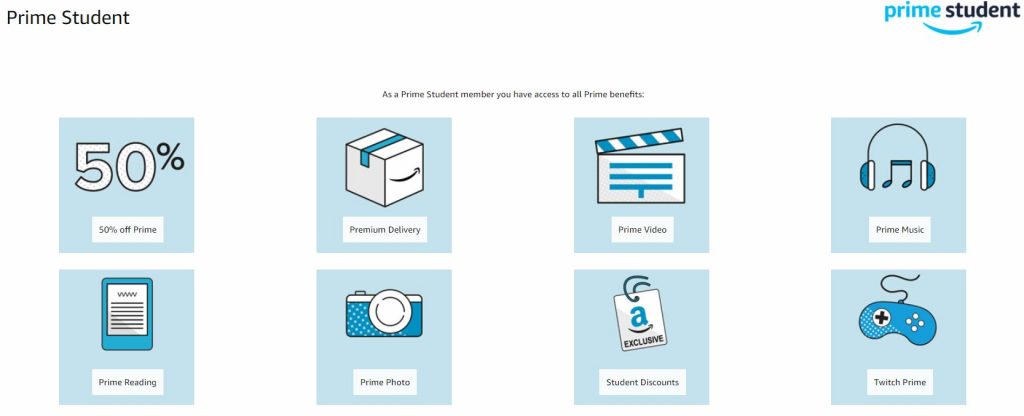 Amazon Prime
Amazon is an indispensable when it comes to online shopping. Cheap prices and quick delivery with excellent customer service is the unique selling point of Amazon in Germany.
However, that is not it. Amazon has a special offer for students. As of writing, Amazon provides a one-year free prime subscription for students. Which avail you for one-day premium shipping, prime videos, and other perks.
It does not end there, after one year as a student you can get the prime subscription at a reduced price of 34€ instead of 69€. A great deal after all. Signup for the offer here.

Spotify
We all are familiar with Spotify. It is a great music streaming service. While the free version will enable you to listen to music. The premium version will let you download the songs to listen to offline without any ads.
The premium version of Spotify will cost you 9,99€ per month. However, for students, a reduced price of 4,99€ per month is offered. Check for Studentenrabatt here.
Museums
Many museums across Europe provide special discounts for students. If you are planning to visit any museum check their official website and see if there is any discount for students.
For example, Louvre museum website says "All visitors under the age of 18 and 18-25-year-old residents of the European Economic Area (EU, Norway, Iceland, and Liechtenstein) enjoy free admission to the museum year-round."
My Opinion: You can try showing your student ID at the museum and ask if you can get student discount. I was let in the Louvre for free when I mentioned that I am a student. I was 26 years old then.
While otherwise, admission to Louvre costs 15€.

Mobile Connection
The mobile connection is another thing that can get really expensive. If you are planning to go for postpaid connection and wish to save some money off of the subscription plan you can opt for 'Younge Leute' plan of the respective service provider.
There are various plans to choose from. You can check subscription prices for O2 and vodafone
One thing to keep in mind, however, is that prepaid is much cheaper if you do not need talktime or data volume all that much. Secondly, the subscription prices sky rocket if you forget to terminate the contract three months prior to expiration.
Public Transport
If you are a student at a university. The semester contribution would include a ticket for public transport within a certain region around the town you live in. It is a good idea to take advantage of this and travel around while you are a student.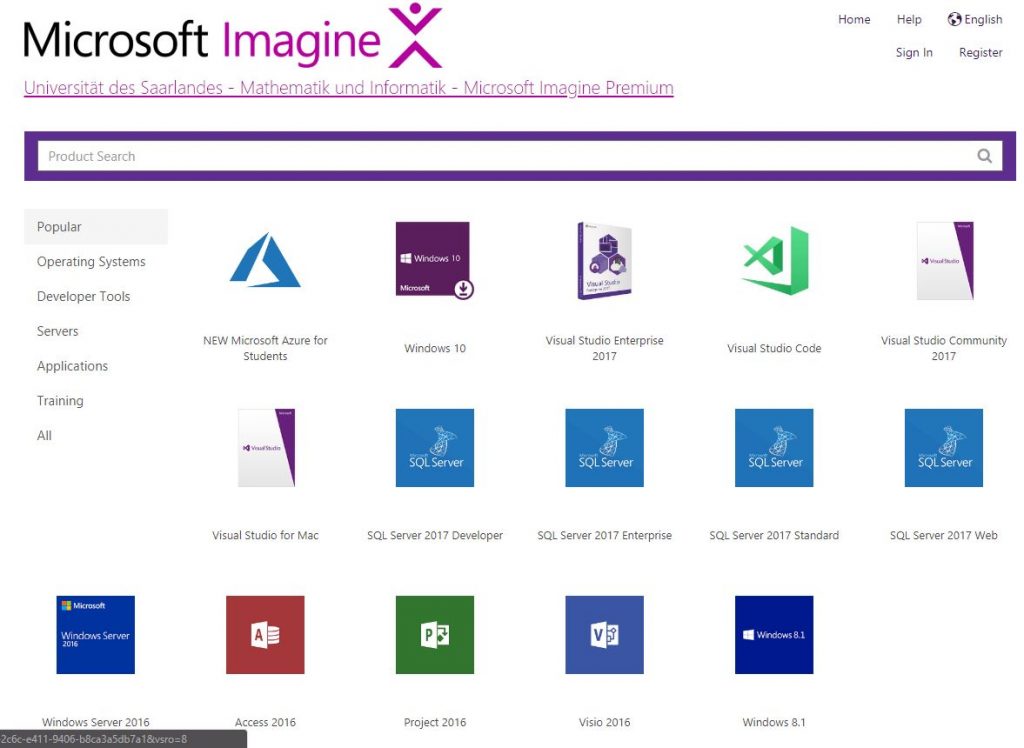 Microsoft Softwares
If you are familiar with Microsoft's Dreamspark, you already know its advantages. Microsoft rebranded Dreamspark to Microsoft Imagine. Many Universities have tie up with Microsoft and provide free softwares to students. You can check if and what softwares are available under your University catalog here.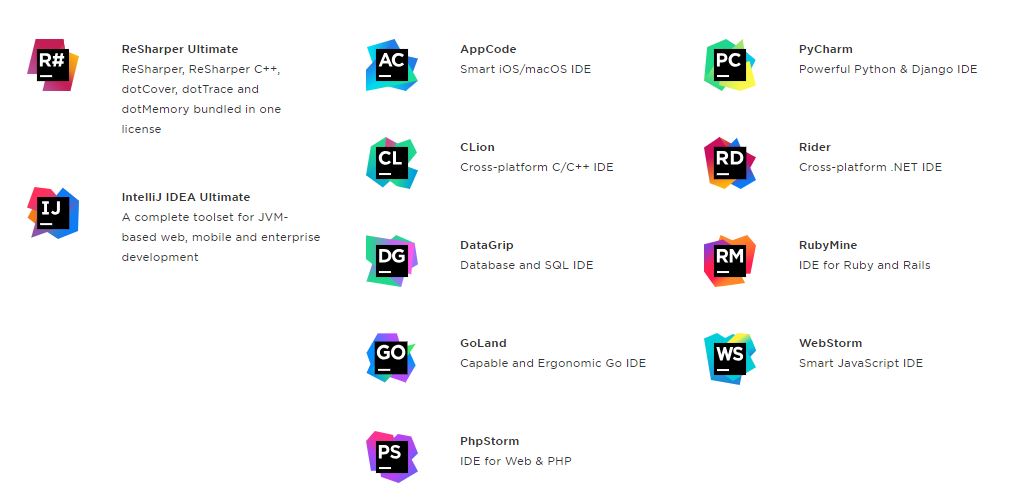 Jetbrains Developer Tools
Jetbrain is another company which develops very powerful developer tools for different languages. Many of the programmers are familiar with this tool and use it on regular basis. While the premium version of this tool can cost up to 249€ per year. The developer tools are free for students. Check if your University is eligible for the offer here.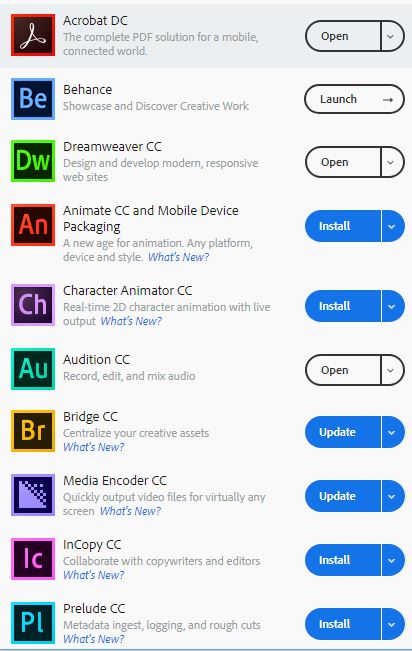 Adobe Cloud
Adobe softwares are an indispensable tool for designers. They come in handy for non-designers too every now and then. However, paying the hefty price for the software will burn a hole in your pocket. The good thing is, Adobe provides the subscription for a reduced price for students.
Now not everyone may need this, but you are a student and fancy doing freelance design work or just as a hobby you might like this, at only about 259€ a year, this is a great deal. Check the offer for students here.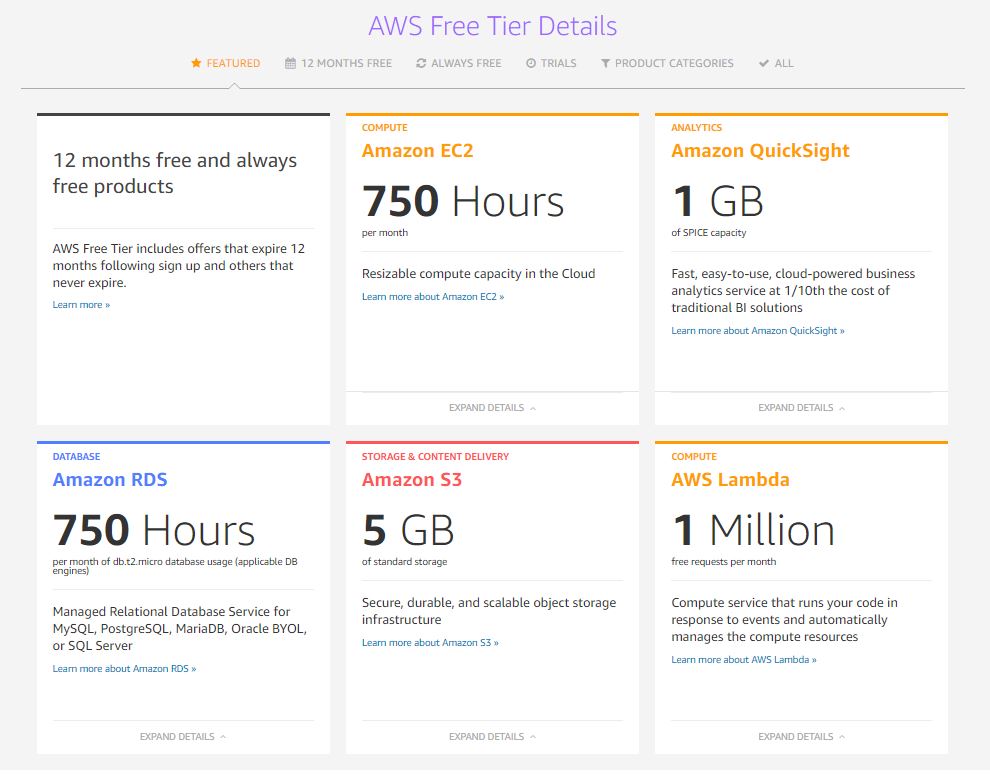 Amazon Web Services
AWS is one of the most reliable and powerful web service out there. If you are just starting out into web development or having been doing it for sometime and want to move out of shared hosting into the realm of dedicated cloud hosting this is a great start.
May be you want to start a blog or put your course project online. For example, I ran a quizzing website for about an year using this service and had put up one of my course project online for public use. This blog is also hosted on AWS.
Amazon provides some free services for one year. This is not limited to student however. You can check the offer here. A few downside of AWS however are that it accepts only a few payment methods and it can get expensive after one year of usage.
Matlab
Matlab is another very important tool for University students and subscription can run from 119€ to 800€ per year. However, like Microsoft, MathWorks has tie up with the Universities and provides the software for free use to the students. You can check the eligibility of your University here. 
These are only some of the things you can save money on as a student. I will write another blog if I come across any more student offers. Do let me know if I missed out on any. Please subscribe to our blog to be informed about our blog updates.
Download our Android app from the Google Play store to get all the information about, living, studying and working in Germany all in one place.