How is it like in Germany?
What's your idea of how is it like in Germany? Having been living in Germany for quite some time now here is how I would summarize it with pictures from my day to day life.
There are times when the day is full of sunshine.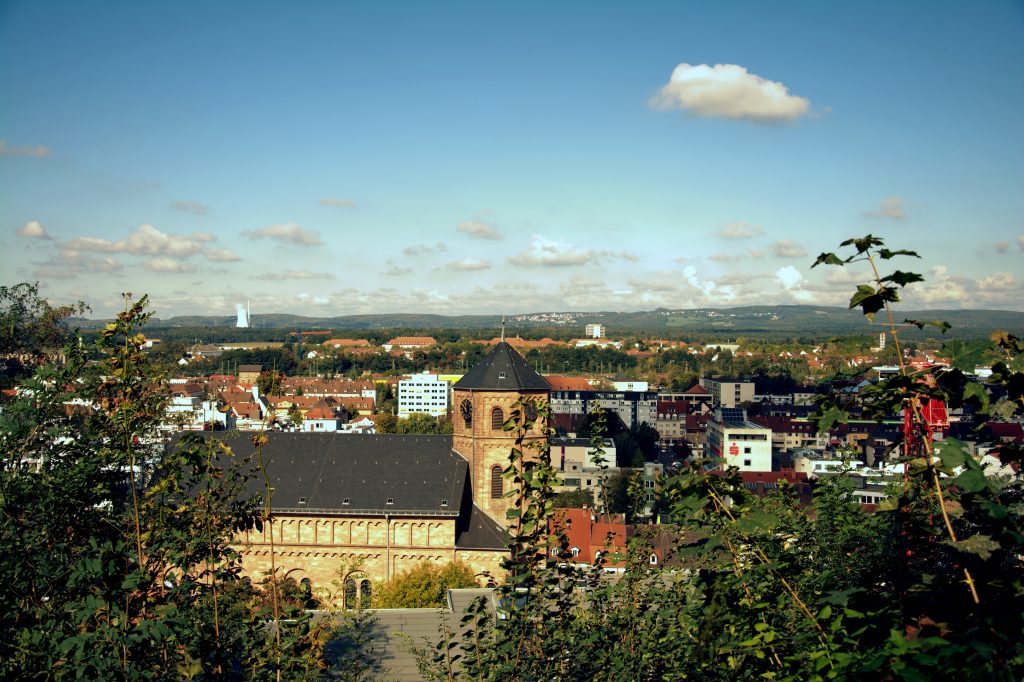 The other days you wish you had not woken up!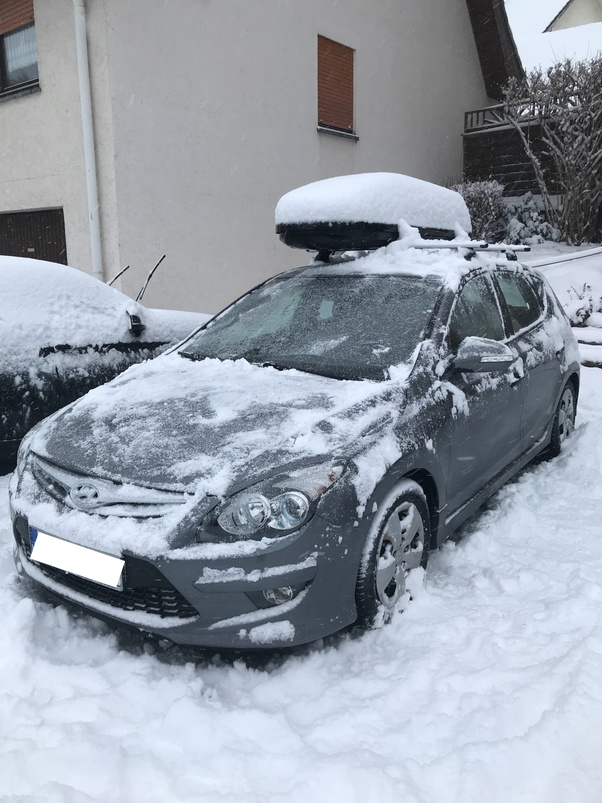 But when you do gather the courage to get out of the home you will find a way to make the day fun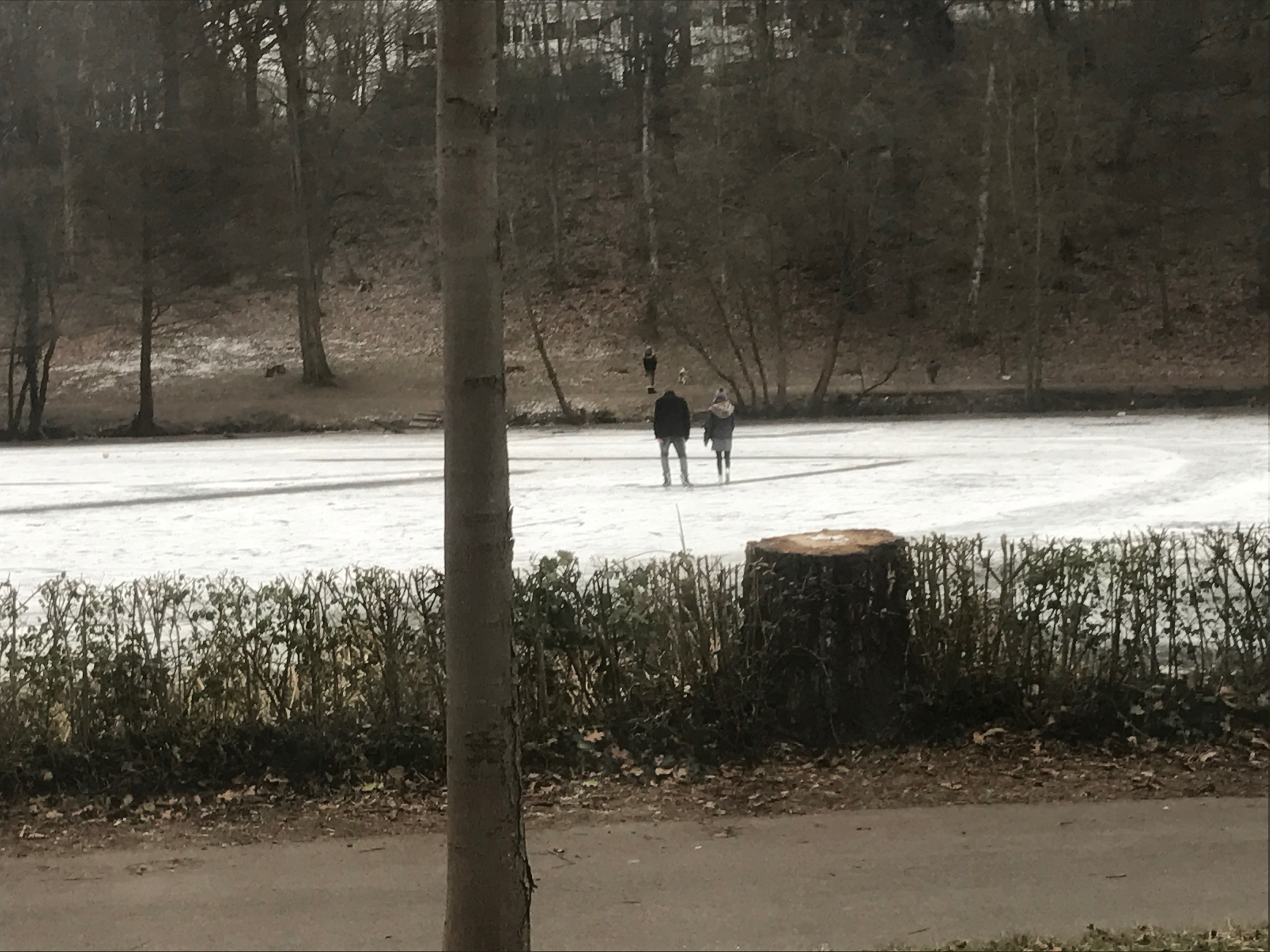 That's a frozen pond if you are wondering.
While on the other days, the weather is just like my mind, a mixed bag of multiple emotions.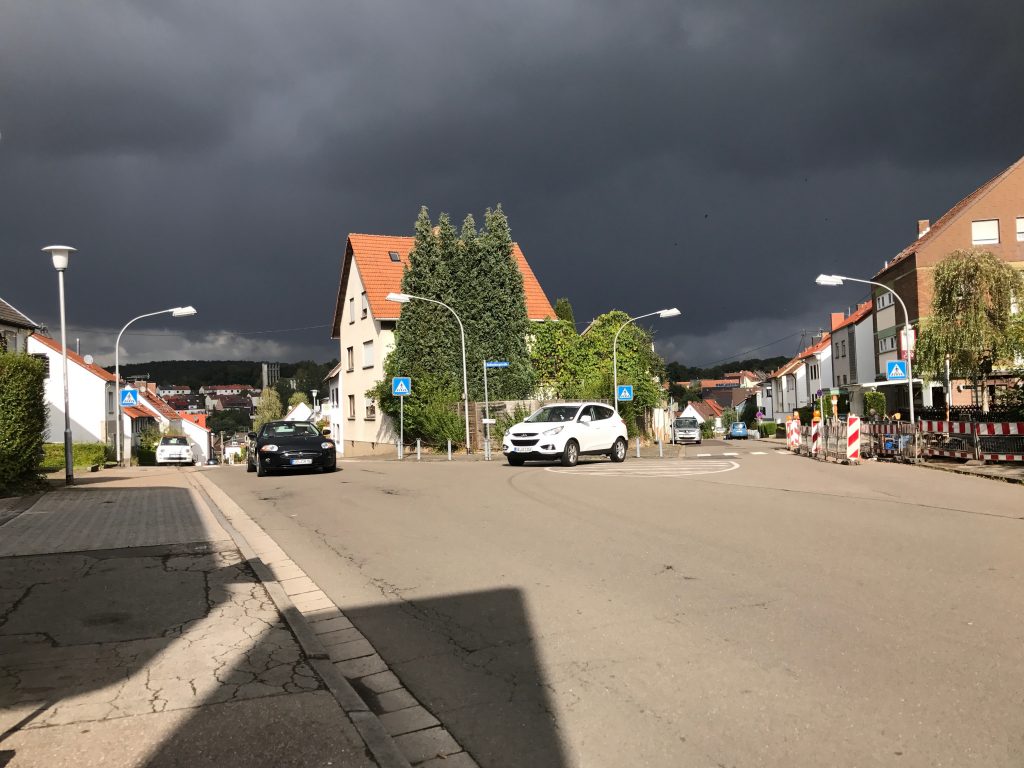 Oh yeah, there are frequent rainbows too!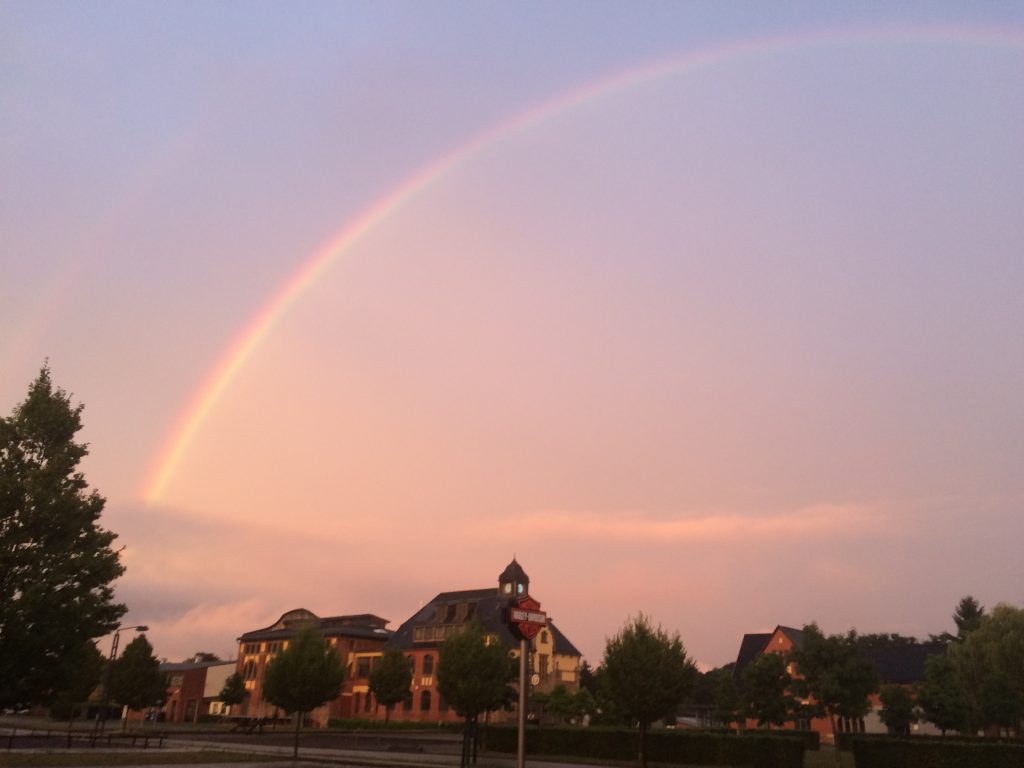 There is a lot of loneliness too. 😀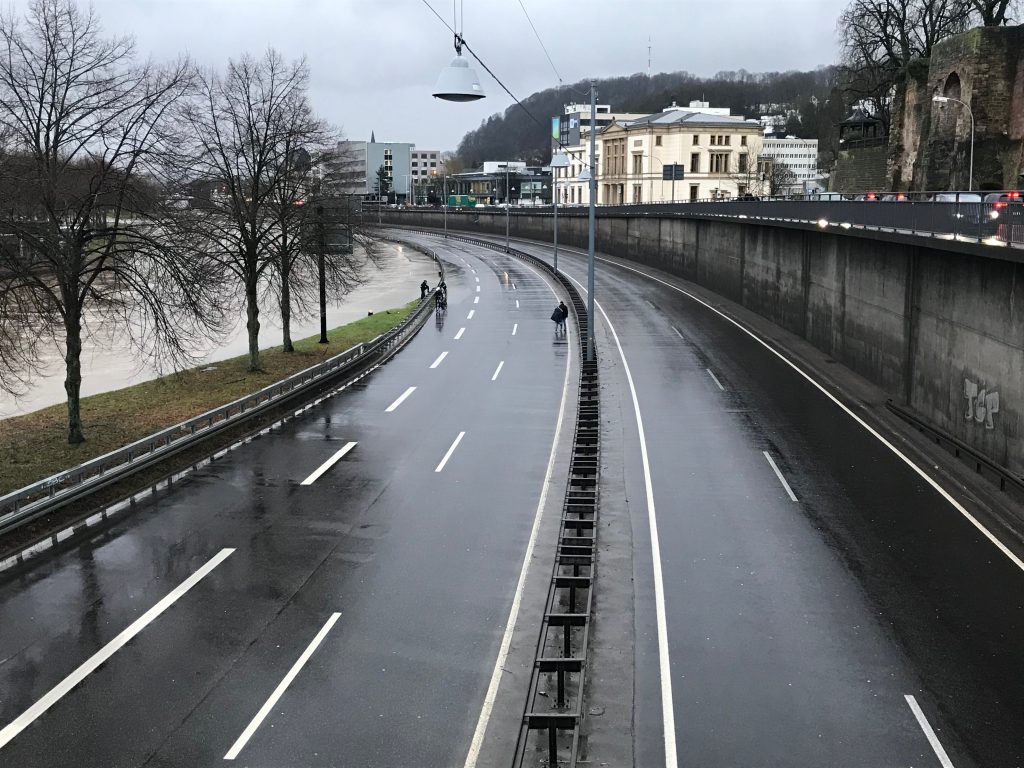 Or maybe you just wish to be alone in peace at times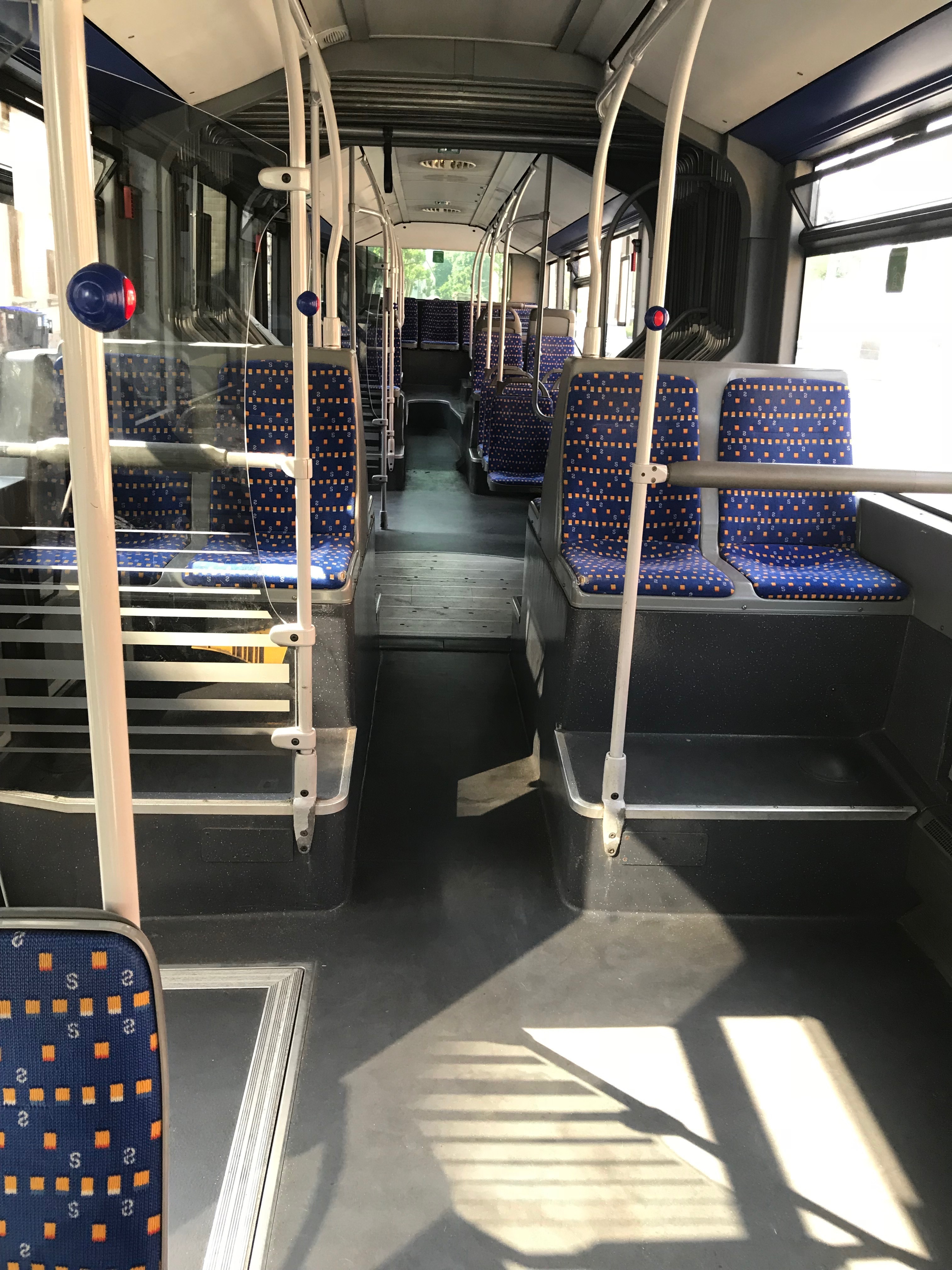 Or ever felt like your fellow passenger in a train was talking too much and wish something would make him just shut up!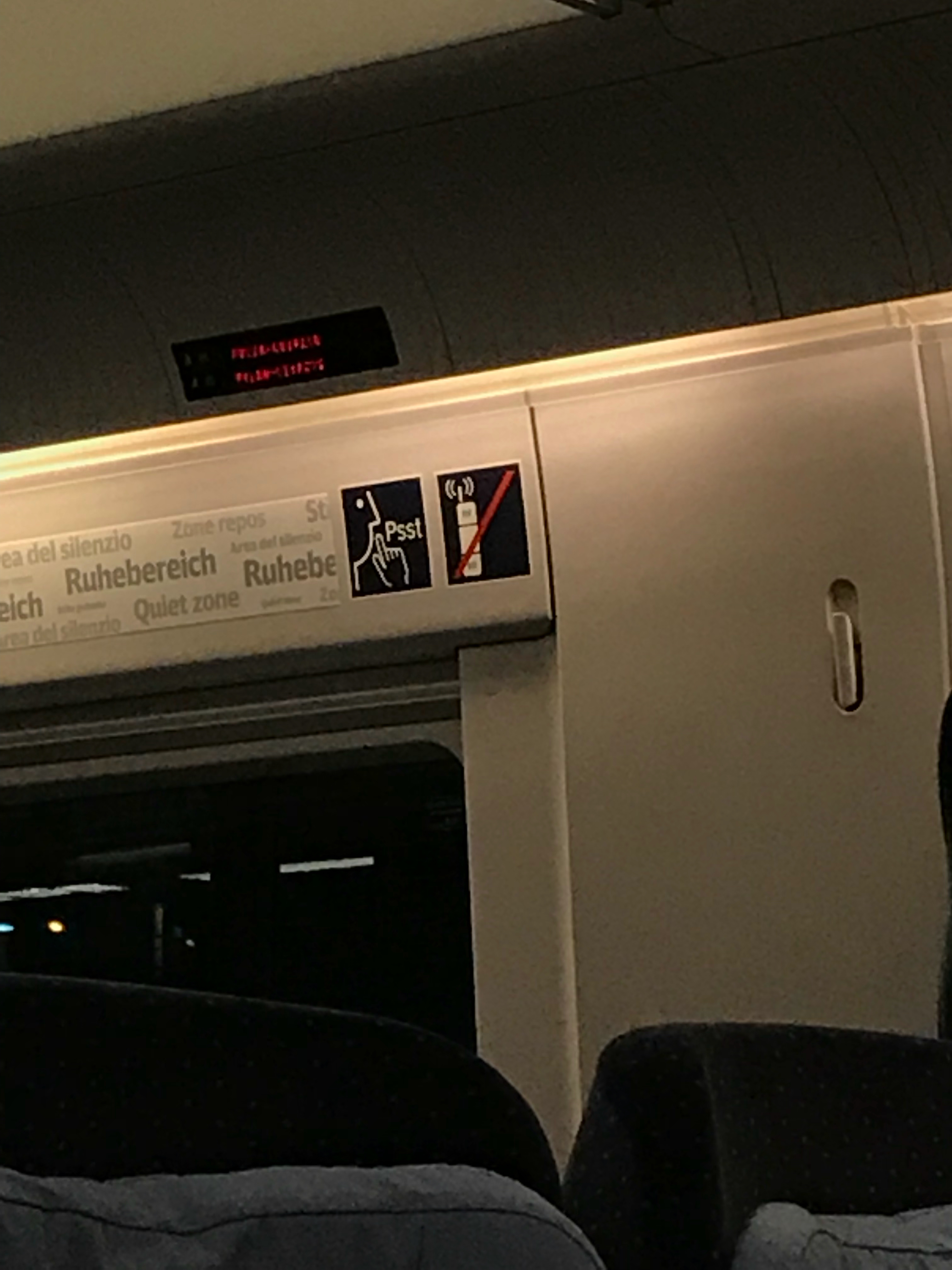 Also if you just wanted to walk to and fro in different countries.

Or wanted to see far into the horizon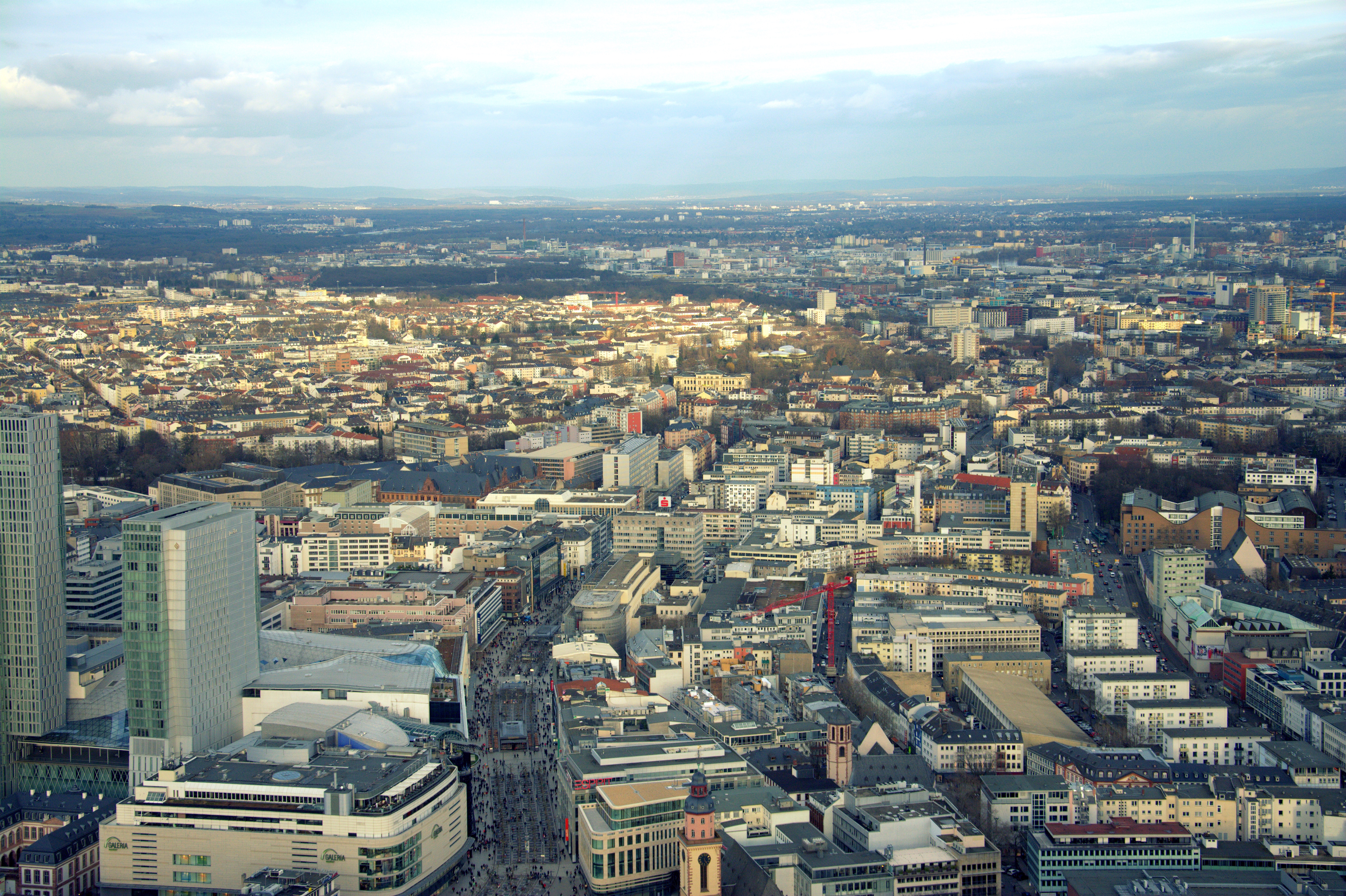 Or just disappear into the mist
Or feel the river, like your mind overwhelmed with emotions.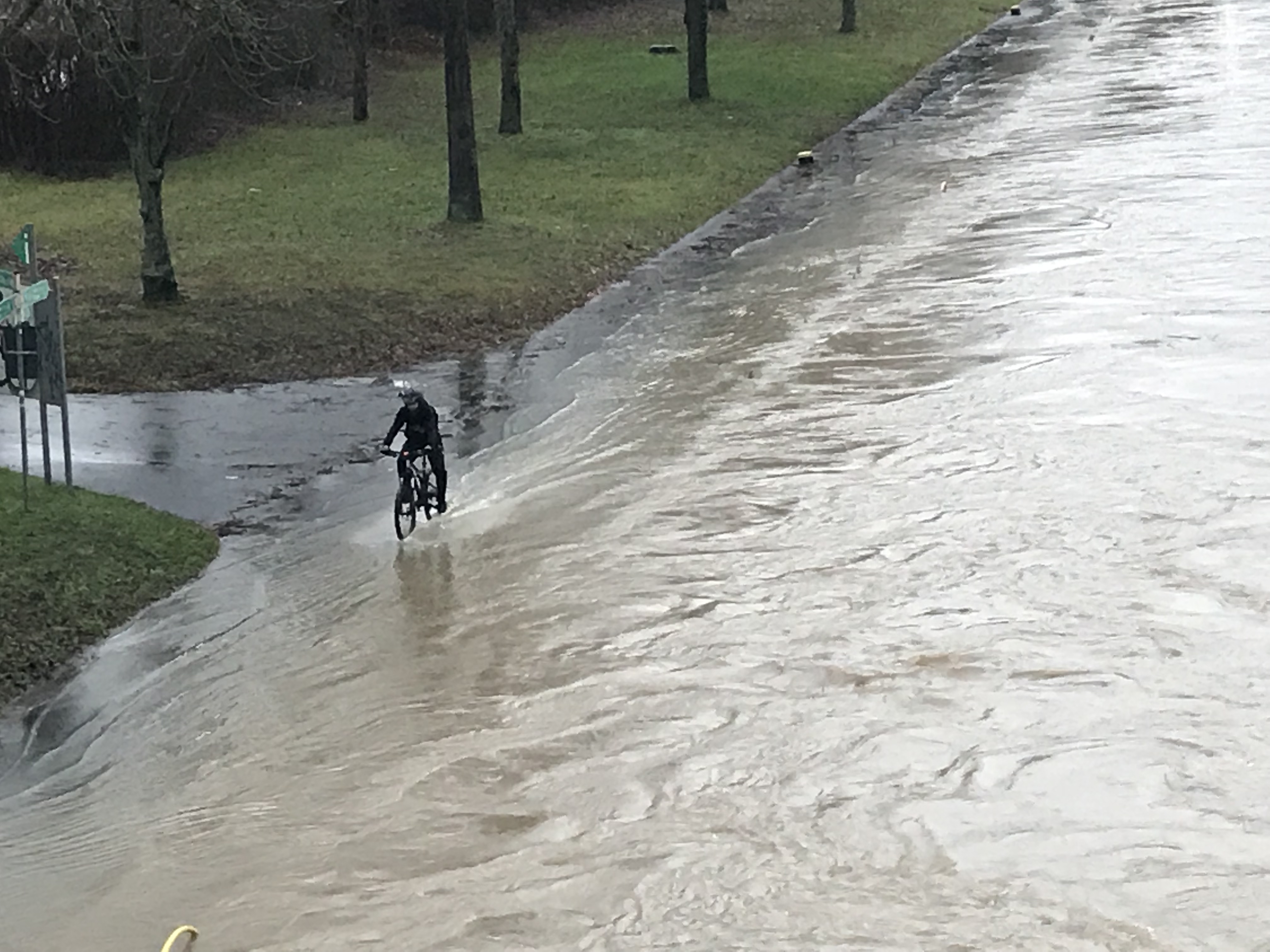 Please do not forget to subscribe to our blog and share it with your friends too if you find it interesting.
Don't forget to like us on facebook