10 Quotes to lift your spirits
Life can be challenging at times. It is easy to feel bogged down and feel uninspired. However, all is not lost when things get tough. Here are ten quotes from a character in TV Series called 'Suits', which will help you lift your spirits. Scroll on.
1. Change the way you think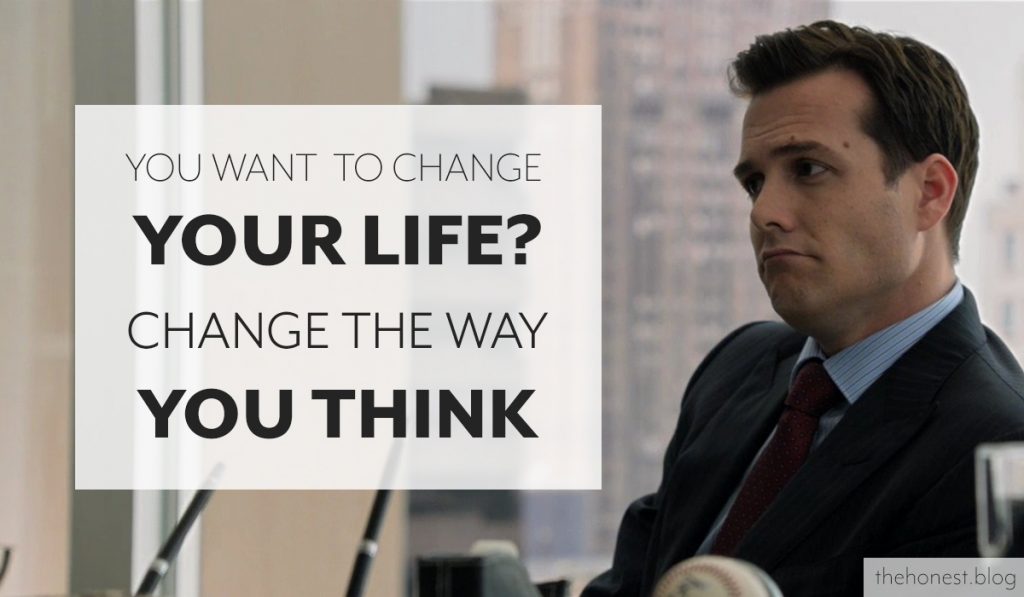 2. I have goals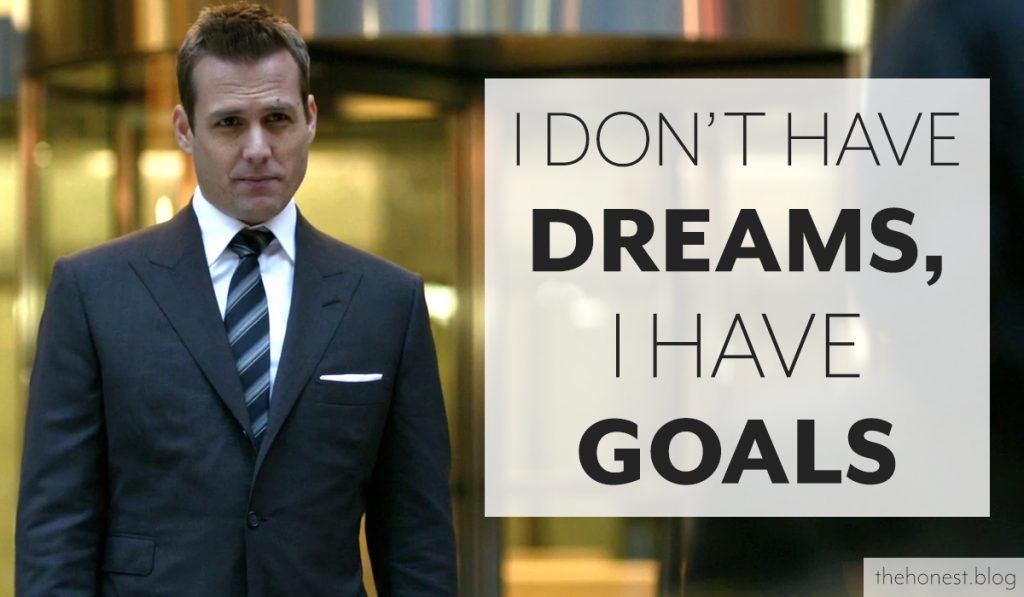 3. I wanna win big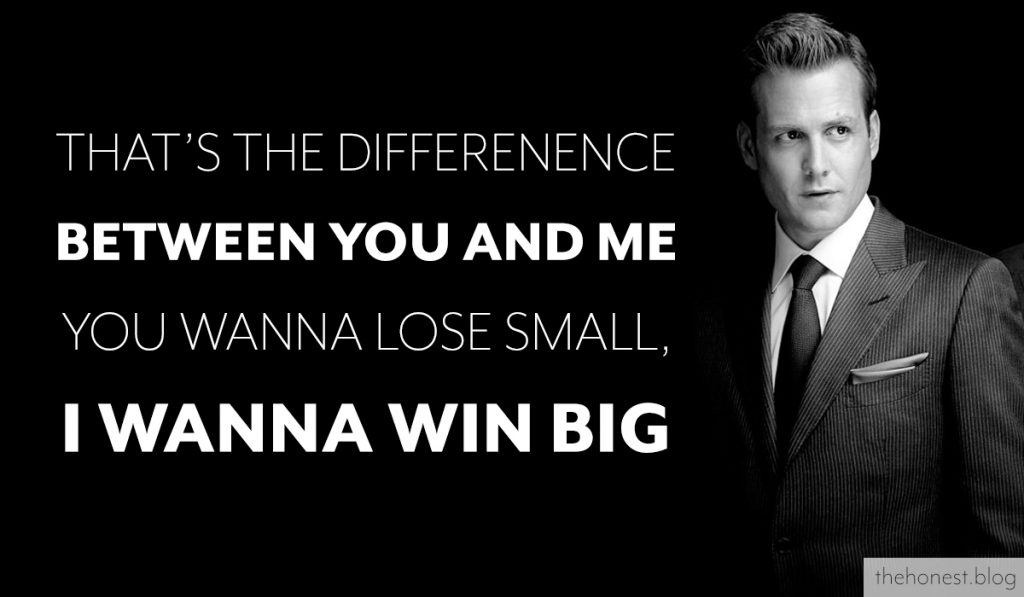 4. Work until…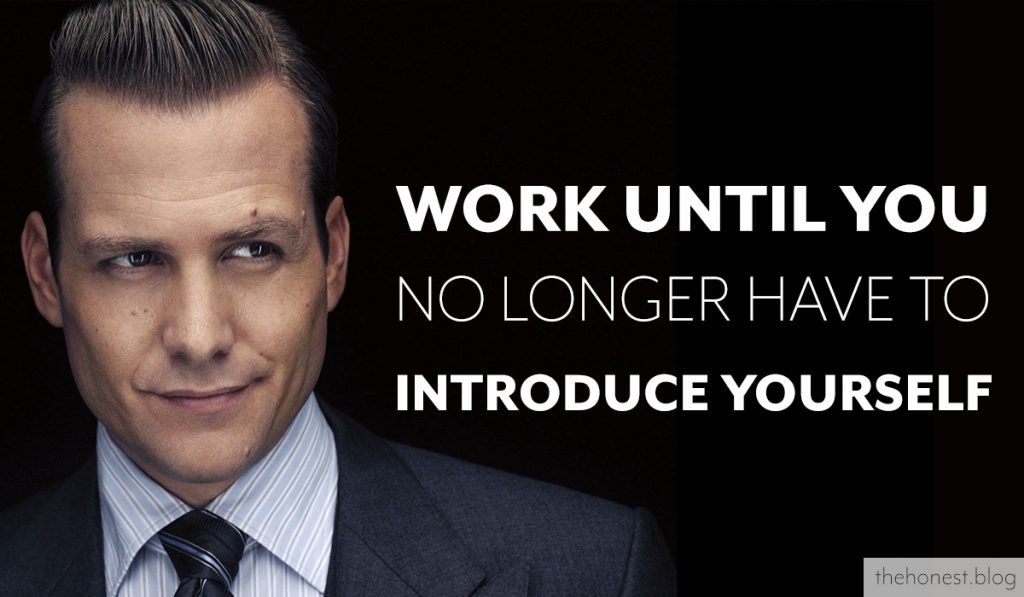 Don't forget to like us on facebook
5. Kill them with success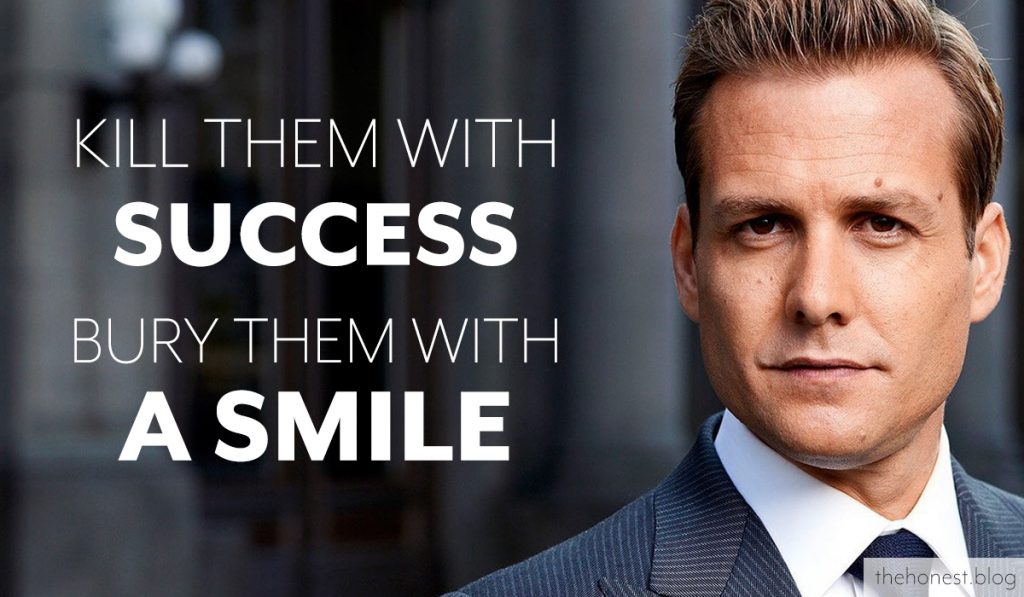 6. Let them hate you

7. No one can be me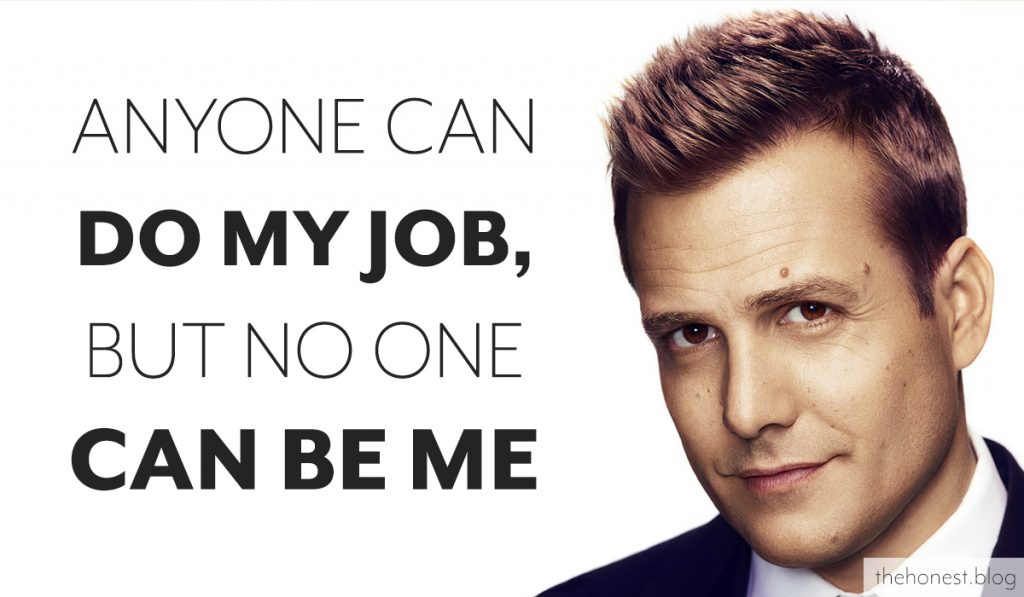 8. Break the goddamn wall down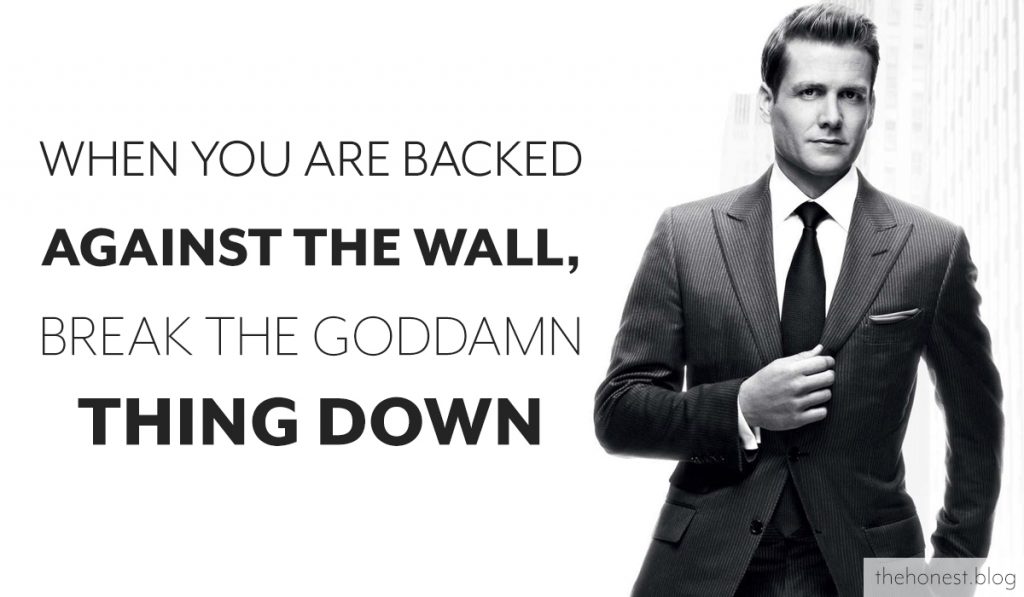 9. Win a no win situation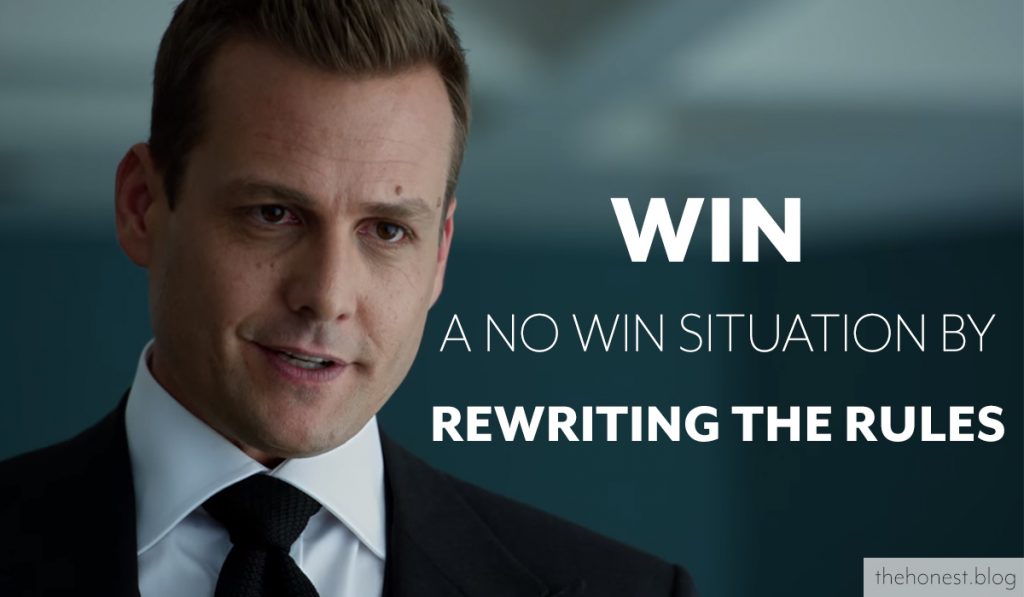 10. You always have a choice!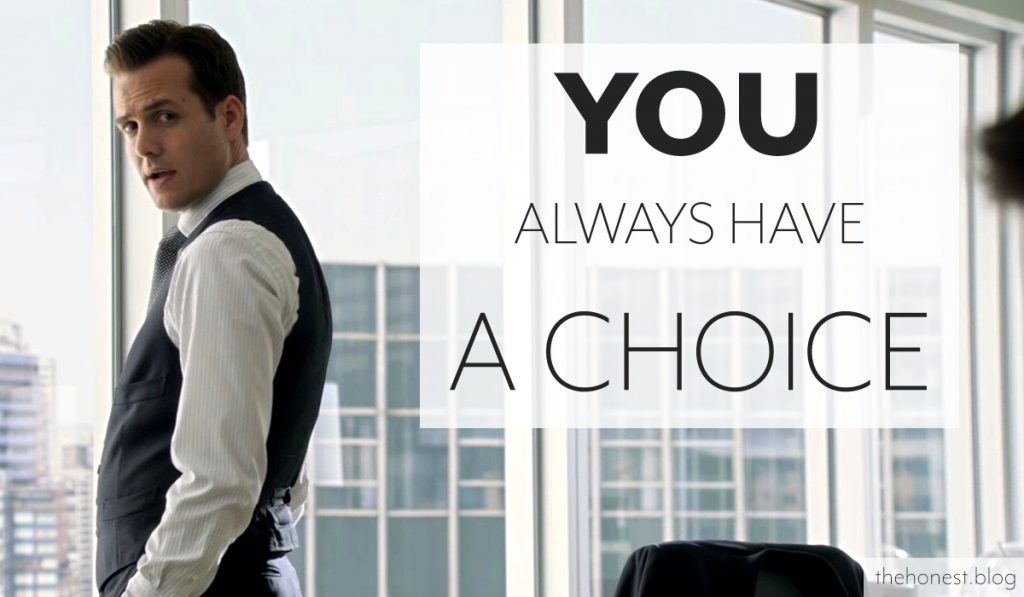 Do not forget to subscribe to Motivation section of this blog: