How to get a PhD in Germany?
"The best time to plant a tree was 10 years ago, the second best time is now." PhD is an epitome of academia. Finished your masters and looking to study further? or looking to get back into academia to do your PhD in Germany? Being a PhD student myself, here is my insight on how you can get PhD offer in Germany?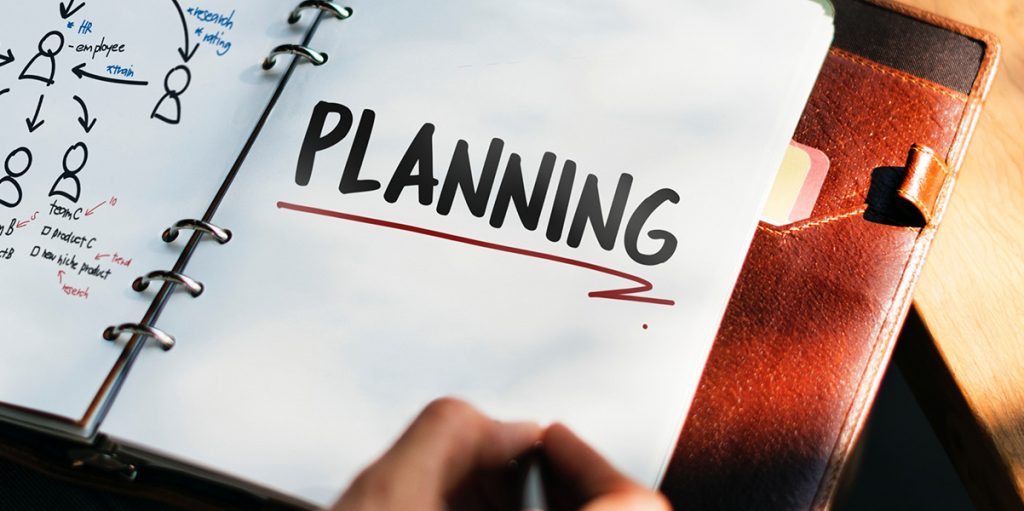 Different kinds of PhDs:
1. Individual Doctorate
The most popular PhD in Germany is the so-called individual doctorate.
The length of such PhDs varies from 3–6 years.
 It offers a great deal of flexibility but also demands a high amount of personal initiative and responsibility.
It can be carried out at a University, non-university research organization (like Fraunhofer institute, Max-Planck Institute, DFKI, etc.) or a German Company.
How to apply:
To get such a PhD, you must go through university and research institute websites to find professors working in your field of interest. A comprehensive list is available here.
You must contact the professor or research institute to see if they are interested in supervising your PhD.
In case you have studied or worked (in collaboration with a university) in Germany, then professors you were in contact with at that time can be a good starting point as they already know you and may be willing to take you on as a PhD student.
Some students get PhD offers with the professor they worked with (for example, a master thesis or a project) for their master's degree. See also. How to apply for Masters in Germany
Having a scholarship offer (or funding source) beforehand may make it easier to find a supervisor.
2. PhD position in the industry
The second possibility is to first look for a PhD position in the industry and then search for a professor from the university to act as an academic Supervisor on the topic offered by industry. In such situations, PhD students are usually hired by the company that offers the PhD topic and are registered as PhD student at the academic supervisor's university.
3. Structured PhD
Lastly, some universities or institutes may also advertise structured PhD course on their websites. Structured PhD has fixed time frame but offers less flexibility.
How to apply:
You can apply to them by following the instructions on the website.
There are many PhD positions advertised on

Some PhD positions can be also found on HiPEAC Website
Sometimes positions are also advertised in generic job portals

Once a supervisor has accepted your application, the next step is to register at the respective university and get permission to start the PhD. You may also need to enroll as a student (You may have to pay a social contribution ~200–250 euro per semester).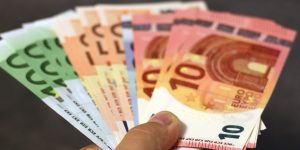 Funding your PhD
Many students are hired full time by the universities (Usually at TVL-13 salary level: 2000+ Euros Net per month [1]). The table below shows TVL 13 salaries for up to 5 years in the west zone

It is possible to get a Blue card for some PhD students that are hired full time. Which I will cover in the upcoming posts. Please subscribe to us if you wish to be informed.
It may be also possible to invite your family (Wife/Kids) to stay with you in Germany when hired full time.
Some PhD students are hired part (Research/teaching assistant also known as "HiWi") and/or given a scholarship by the professor.
If you are not hired by the university (or give a scholarship by the professor), you may need to look for funding to support your studies. Many sources of funding exist, for example, DAAD-Doktorandenförderung, DAAD-Abschlussstipendien, DAAD-Kontaktstipendien, EURAXESS Funding Database, stipendium plus, Deutsche Forschungsgemeinschaft, etc. There is also national funding available via ELFI, BMBF, etc.